Skip to product information
Vinalia x Marof, Belo, Slovenia, 2018
Regular price

$34.00
Unit price

per
---
Savor this juicy, age-worthy white blend crafted from the esteemed Central European grape, Welschriesling. Produced in Eastern Slovenia, this exceptional wine hails from one of the country's most renowned wineries, symbolizing the epitome of winemaking excellence. Its versatility knows no bounds, as it can be enjoyed throughout the year, effortlessly complementing a wide array of dishes. Whether paired with fresh vegetables, eggs, fish, or poultry, this wine promises to elevate your culinary experiences to new heights.
VINTAGE: 2021
GRAPE VARIETY:

 50% Laški Rizling (Welschriesling), 30% Chardonnay, 20% Sauvignon Blanc (lahsh-key reez-ling)
REGION:

Goričko, Slovenia
DRINK IF YOU LIKE: Chardonnay, California Sauvignon Blanc, Vermentino
---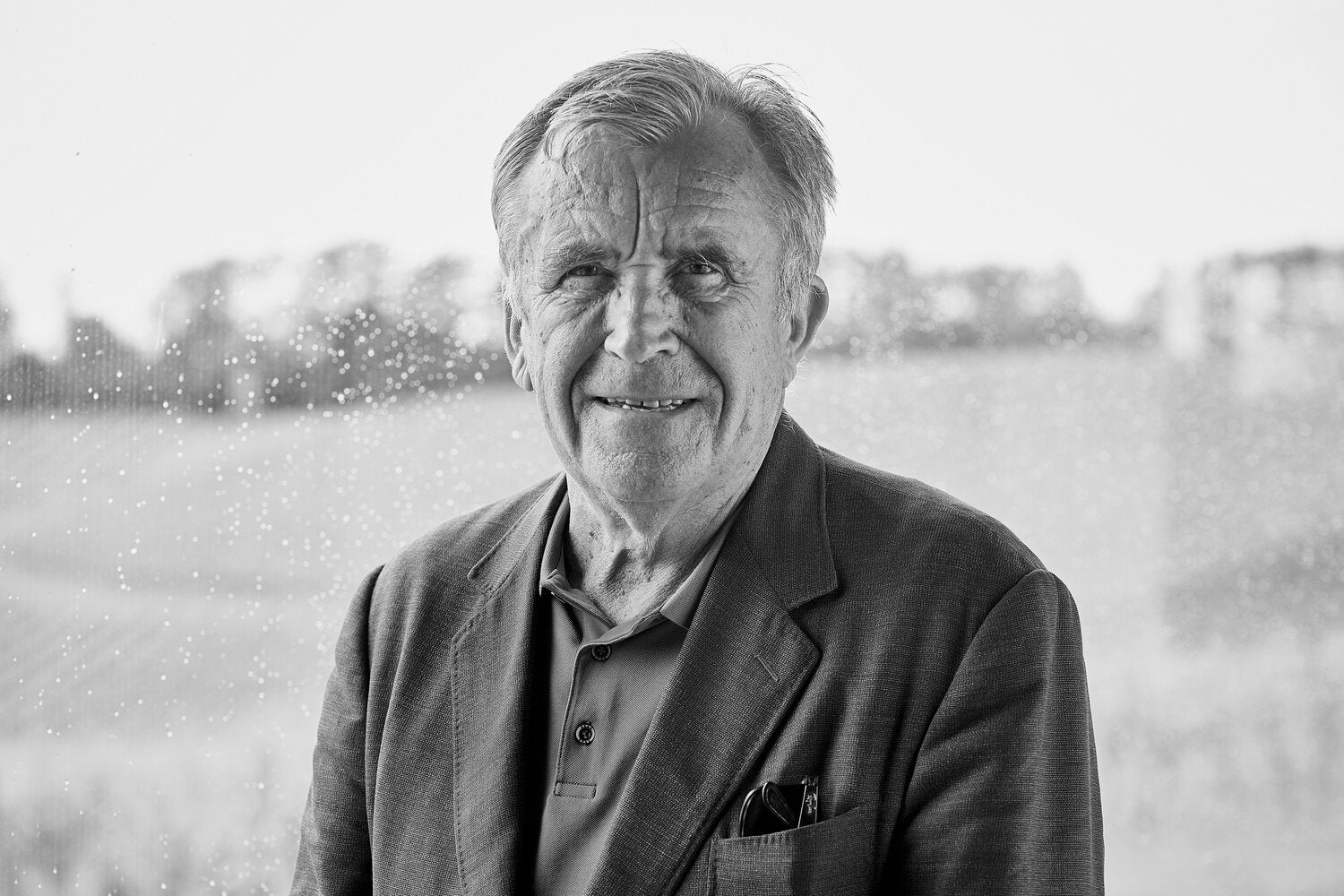 Interested in learning more about Marof?