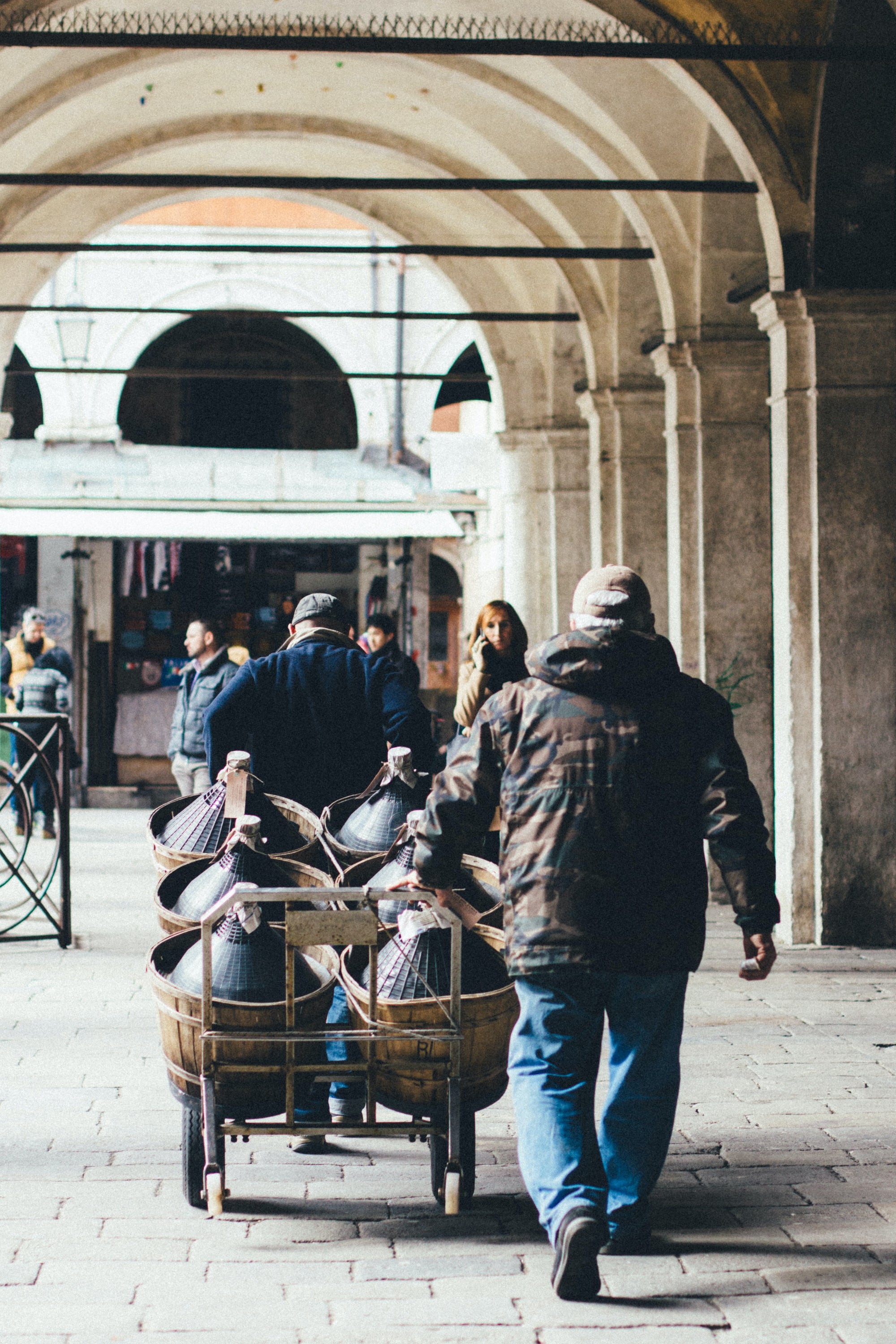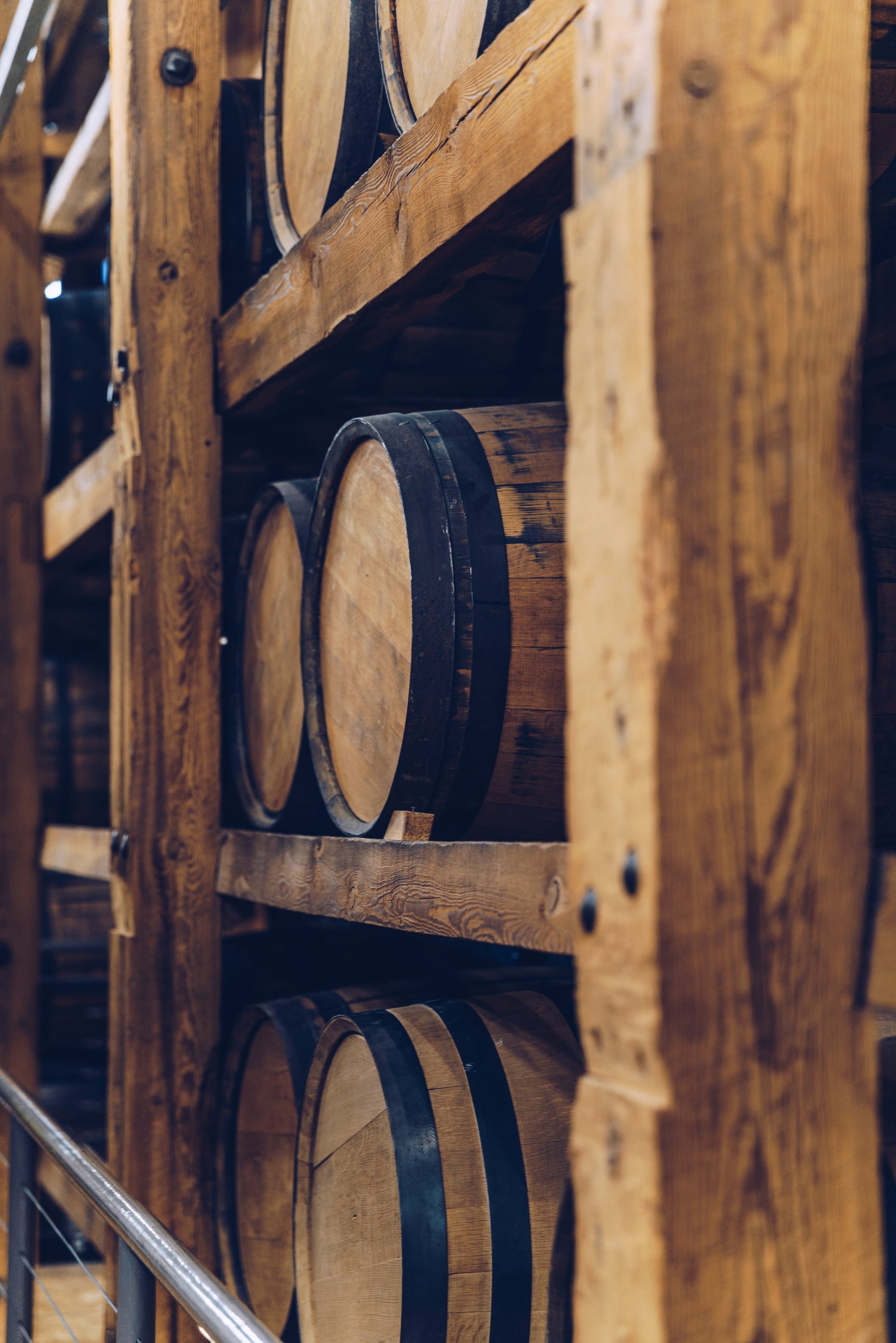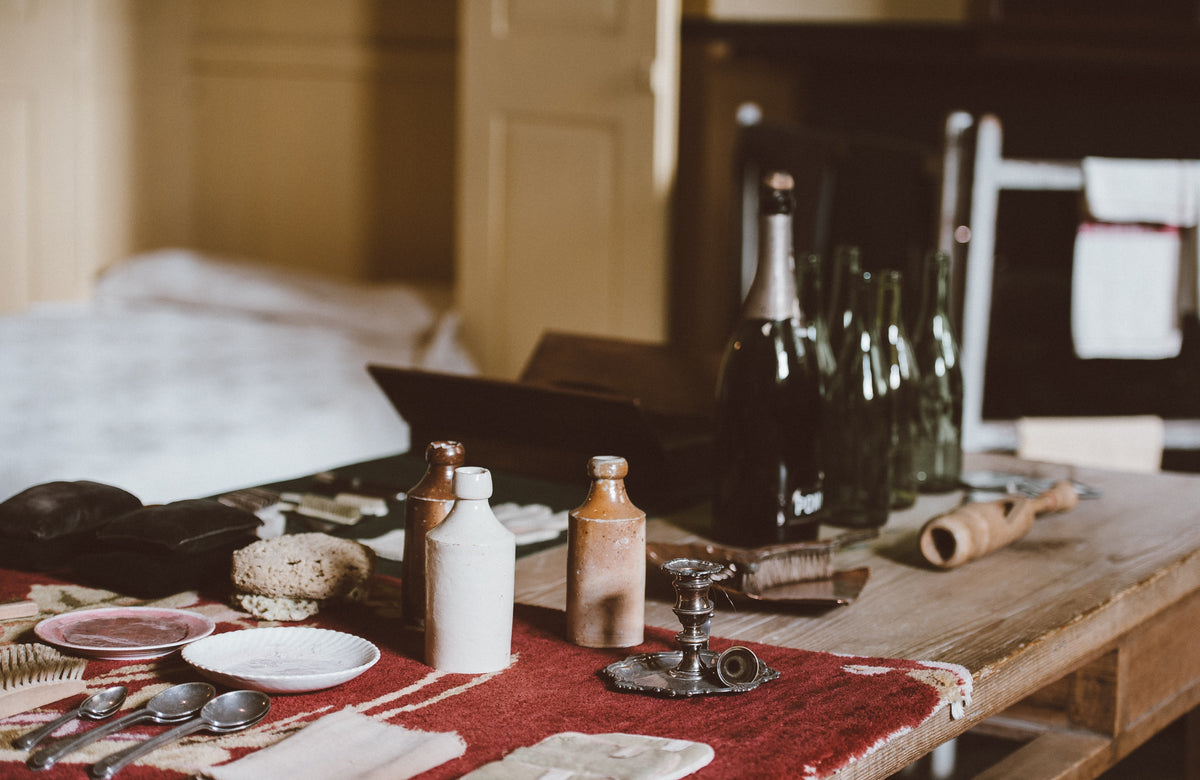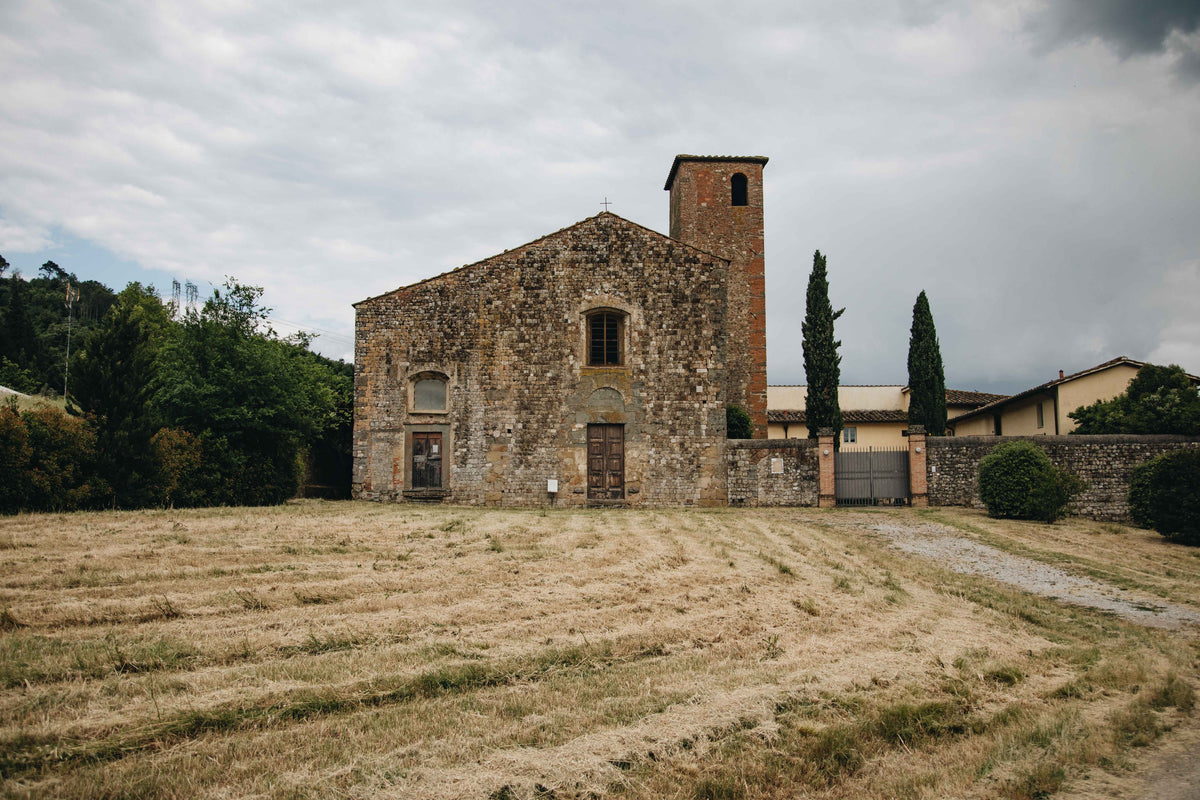 Let us introduce you to your new favorite wine
We believe in celebrating all of the wine world, not just the Burgundy's and Nebbiolo's. At Vinalia, we offer you a gateway to the unexplored flavors and cultural narratives within the vastly diverse world of wine, all with a dedication to underrepresented voices and sustainable practices.
Are you ready for your next great wine adventure?
There are 10,000 grape varieties in the world. Over 50% of planted vineyards are dedicated to 33. Let's meet the other 9,967.
The Vinalia Difference
Consciously Curated

We travel the world to uncover not only exceptional producers, but stewards of tradition. As such, our wines showcase lesser-known indigenous grape varietals and are truly representative of a place's terroir.

Experiential Tastings

We believe that wine is more than a drink, it's an experience. That's why when you drink a bottle of Vinalia, you are brought to the shores of Crete, to the mountains of Slovenia, and to countless other far off destinations.

Burgeoning Confidence

Wine is our passion, but we know it can be intimidating. We are committed to making you a more confident drinker, which is why we provide you with a range of styles so that you can better hone your palate.
Our flagship offering. A wine club membership designed for the intrepid explorer and tastemaker, or anyone looking to drink some delicious wine. Each month, you will discover four unique wines, each with incredible stories.
Regular price

$98.00
Unit price

per
View full product details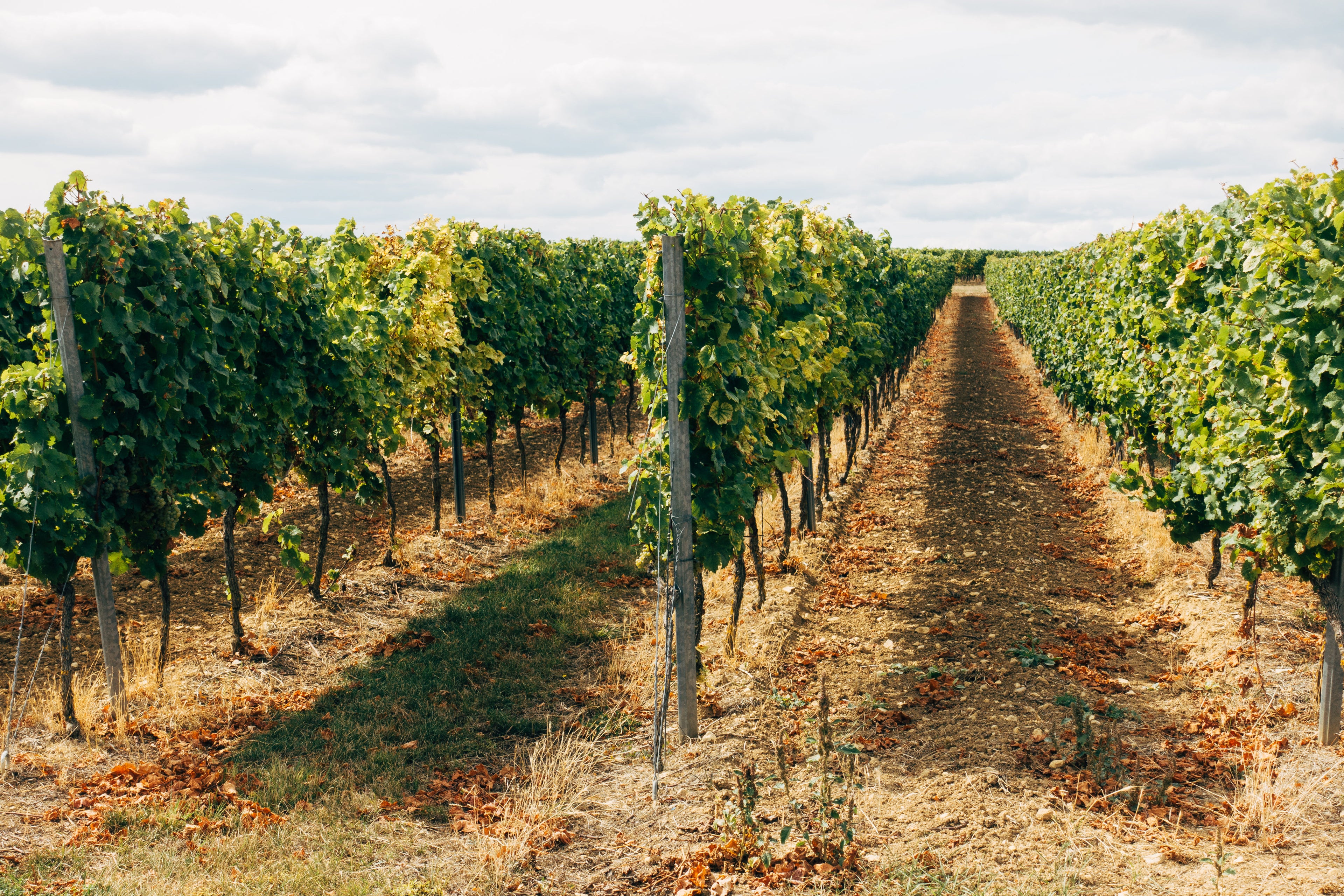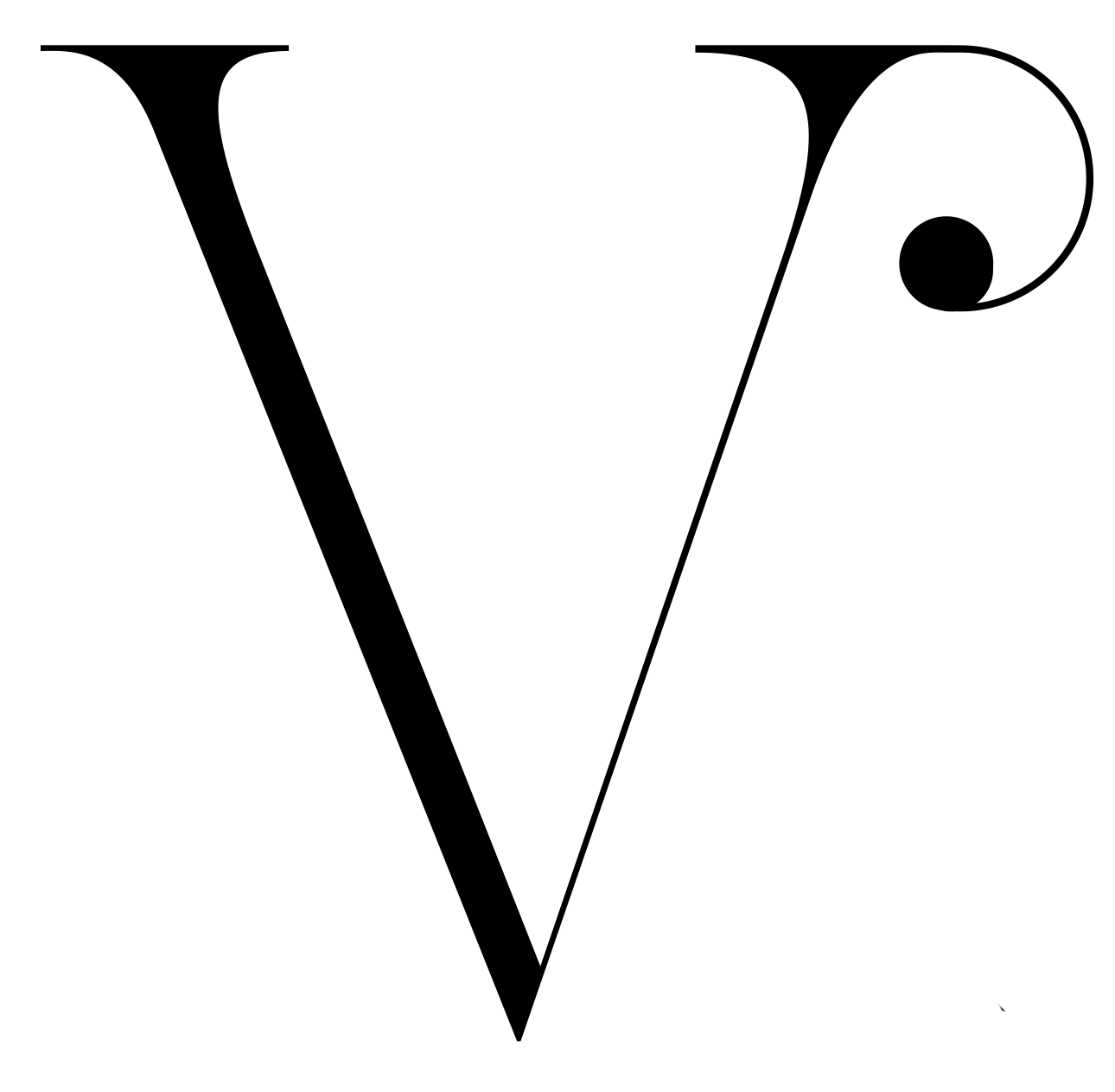 Are you at least 21?
You must be of legal drinking age to enter this website.
Choosing a selection results in a full page refresh.