Skip to product information
Vinalia x Ronco delle Betulle, Ribolla Gialla
Italy, 2021
Regular price

$28.00
Unit price

per
---
Experience the luxurious richness of a waxy white wine that delights the palate with its vibrant flavors of ripe yellow apple and succulent cantaloupe. This unique wine is characterized by its textured mouthfeel, offering a captivating experience that sets it apart from your typical whites. While it ventures close to the realm of orange wines, it retains a distinctive structure that elevates its complexity. Cultivated with utmost care, this exceptional wine is the result of organic farming practices carried out by a dedicated mother-son team in the picturesque region of Northeastern Italy.
VINTAGE: 2021
GRAPE VARIETY:

 100% Ribolla Gialla (ree-bowl-ah jah-lah)
REGION:
Friuli Colli Orientali DOC, Italy
DRINK IF YOU LIKE: Chardonnay, Châteauneuf-du-Pape Blanc, Fiano
ALCOHOL: 13%
Special Serving Instructions: You want to let this one breath a little bit. This is a rather structured wine that can be on the tight side when first opened. Either decant or simply uncork and leave it be for an hour or so. Also chill, but not too much—this white behaves kind of like a red.
---
Vinalia x Ronco delle Betulle, Ribolla Gialla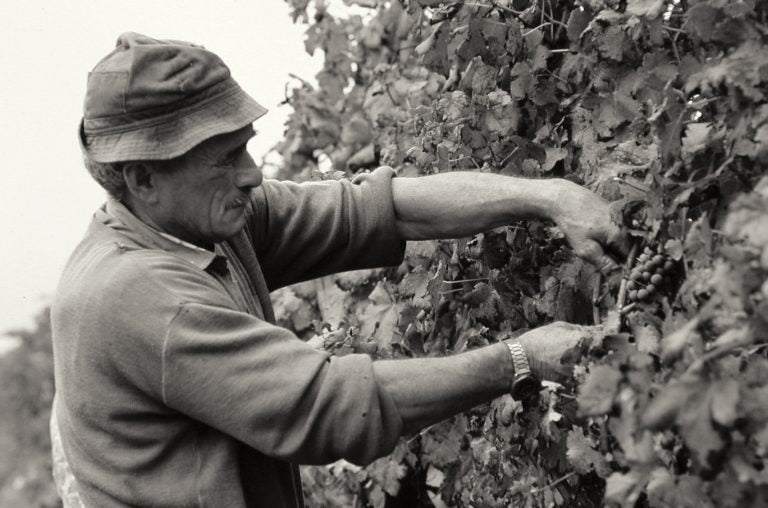 Interested in learning more about Ronco delle Betulle?