Skip to product information
Vinalia x Cave Spring Cabernet Franc
Canada, 2021
Regular price

$30.00
Unit price

per
---
From our neighbors to the north, this Cabernet Franc represents the remarkable viticulture of the Beamsville Bench. Nestled along the Niagara Escarpment, this unique wine region is gaining recognition worldwide. Its microclimate and fertile clay-loam soils, enriched by centuries of limestone and shale, create an ideal environment for cultivating high-quality grapes. The moderated temperatures and extended growing season, courtesy of Lake Ontario, allow the grapes to mature slowly, capturing the essence of the terroir. This varietal thrives in the region's conditions, yielding a wine with unparalleled flavor depth. Its deep ruby hue and layered aromas of ripe blackcurrant, green bell pepper, and earthy undertones set the stage. On the palate, it is a symphony of luscious dark berries, spice, and tobacco, balanced by bright acidity and robust tannins. Rich yet balanced, full-bodied yet elegant, this Cabernet Franc is a love letter to the Beamsville Bench, where terroir, climate, and winemaking converge.
VINTAGE: 2021
GRAPE VARIETY:

 100% Cabernet Franc (cab-er-nay frahnk)
REGION:

 Beamsville Bench, VQA, Niagara Peninsula, Canada
DRINK IF YOU LIKE:
Cabernet Sauvignon, Merlot, Malbec
---
Vinalia x Cave Spring Cabernet Franc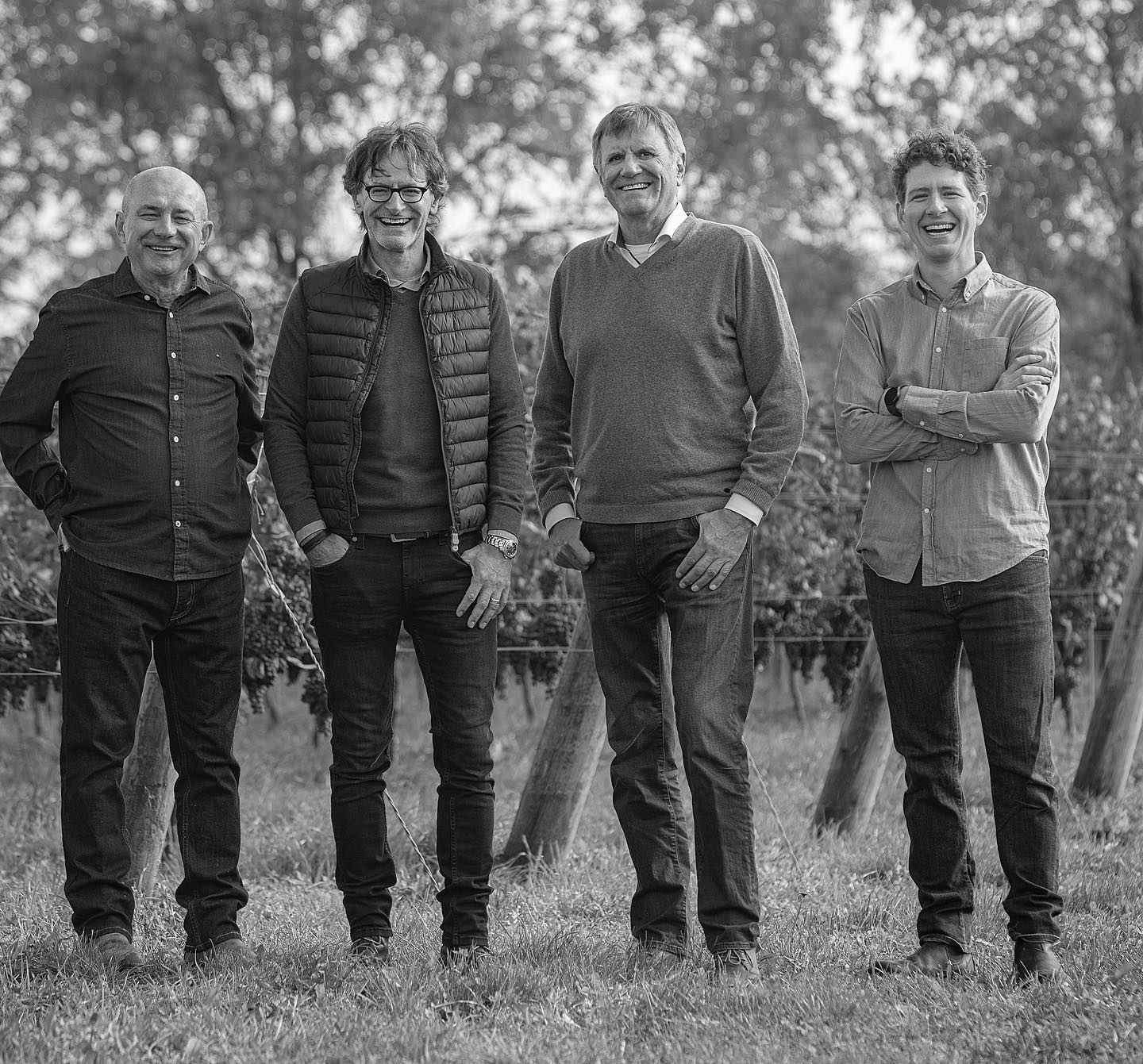 Interested in learning more about Cave Spring?