Skip to product information
Vinalia x Bosinakis, Moschofilero
Greece, 2021
Regular price

$28.00
Unit price

per
---
Discover the captivating allure of Bosinakis Moschofilero, an exceptional wine that embodies the essence of its Greek heritage. Hailing from the Peloponnese region, where the Moschofilero grape thrives, this wine is a testament to the rich viticultural traditions of Greece. Bosinakis, a revered family-owned winery, has passionately embraced the challenge of showcasing the true potential of Moschofilero in Mantinia. While Moschofilero is often seen as a casual table wine, Bosinakis has elevated it to new heights, revealing its riper and more powerful expression that defies expectations. With its enchanting flavors of soft jasmine, citrus zest, and a touch of sea spray, this Moschofilero is a testament to the winery's unwavering commitment to quality and their dedication to preserving Greece's indigenous grape varieties.
VINTAGE: 2021
GRAPE VARIETY:

 100% Moschofilero (moss-koh-fee-luh-row) 
REGION:

 PDO 
Mantinia, Greece
DRINK IF YOU LIKE:
Muscat, Albariño, Pinot Grigio, Assyrtiko, Vermentino
---
Vinalia x Bosinakis, Moschofilero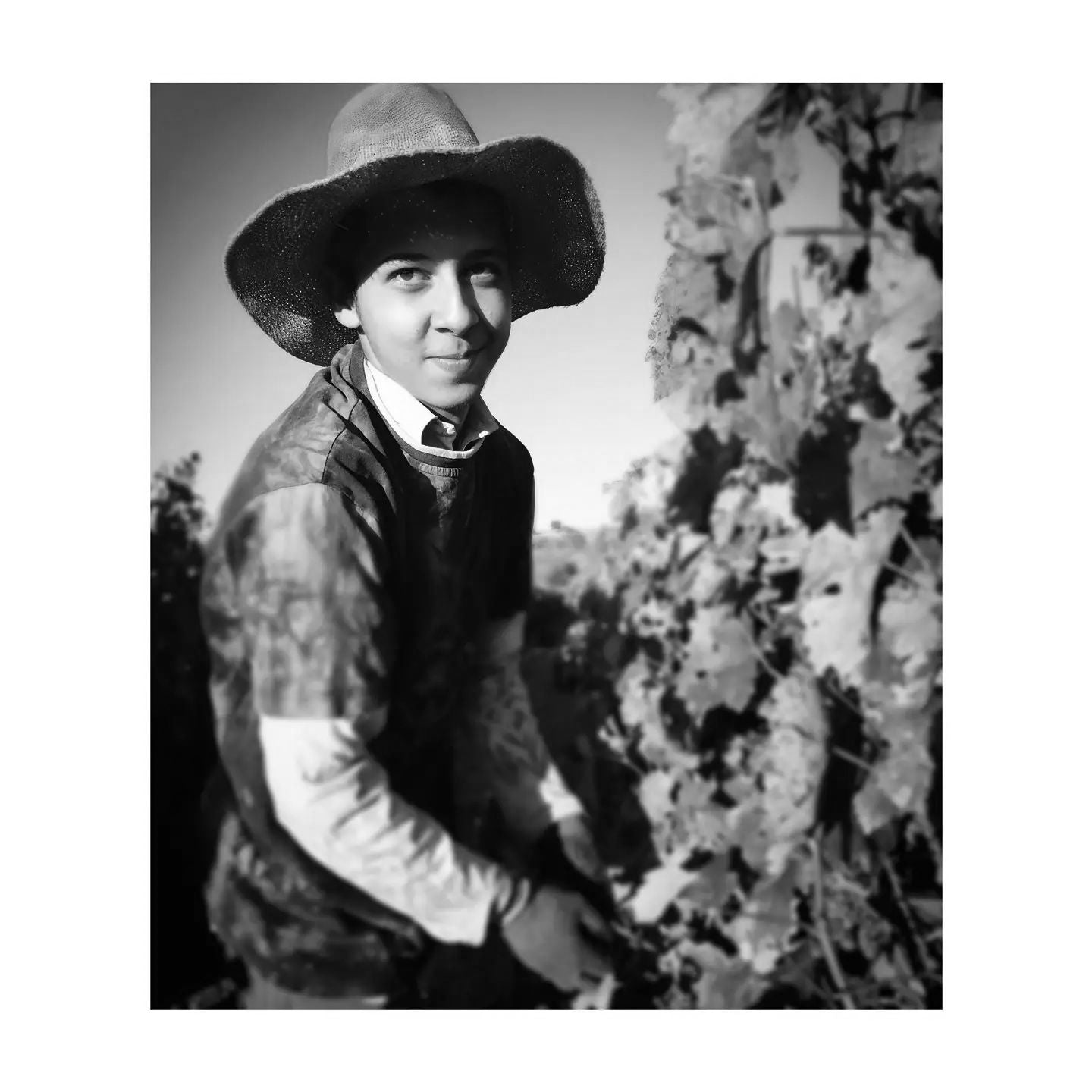 Interested in learning more about Bosinakis?